Tag:
European hillforts

Hillforts mapping, 3D modeling and open data sharing. https://balticgitconf.eu/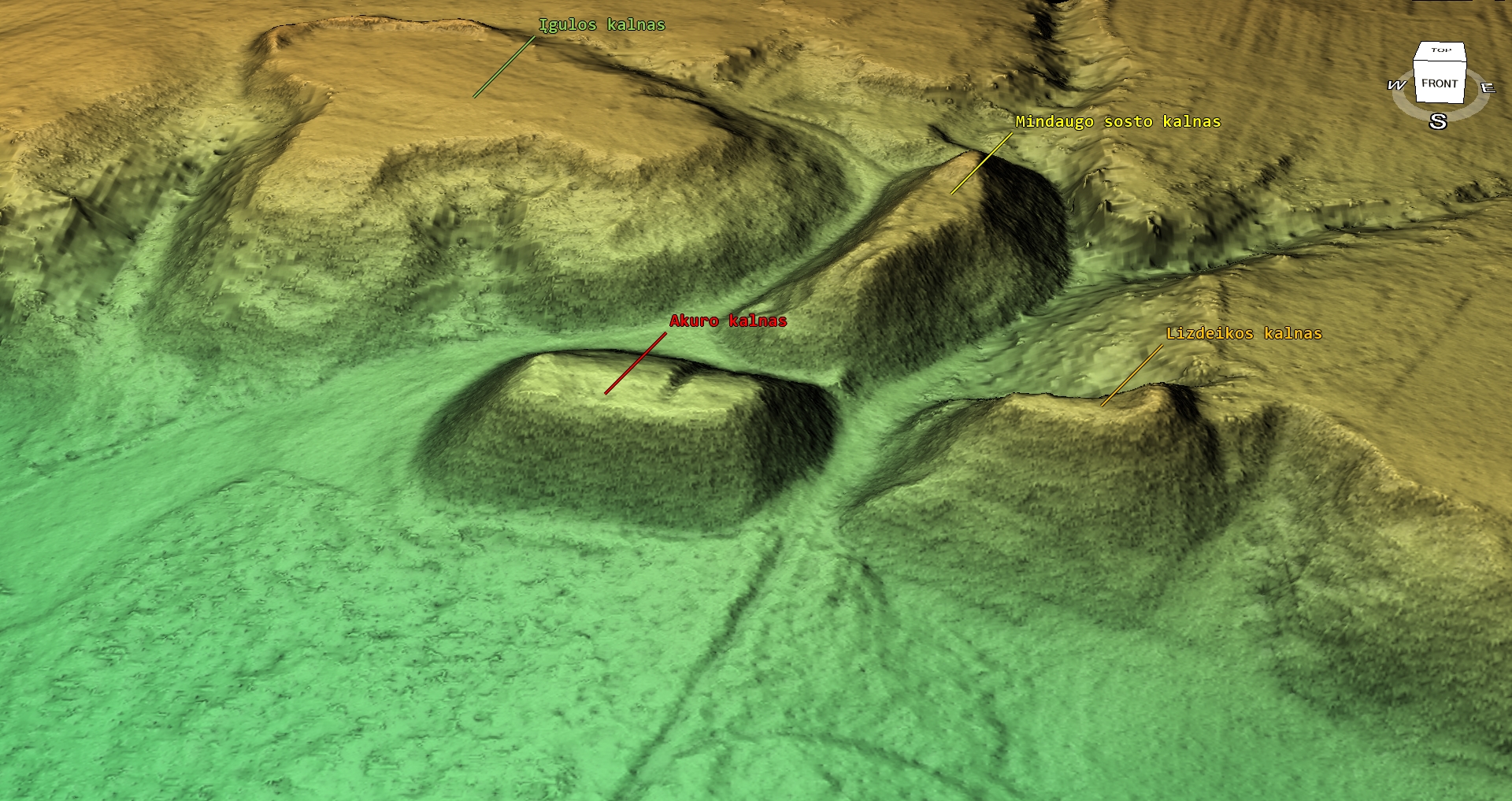 As part of the creation of a data repository of European Iron Age hillforts, a digital resurvey of Lithuanian hillforts has been started.
Within the framework of creating a database of iron age hillforts in the European territory, a digital re-measurement of the hillforts of the Iron Age in Estonia has been completed.